Latest Listings Updated Hourly
Find the latest listings available in your area in an easy to use search!
Find a Home »
Meet Our Team
Our goal is to ensure that you have the best McCall Real Estate Experience
Meet our Agents »
Get a Pro Home Valuation
Would you like to know the value of your home? Get an expert evaluation!
Get your Report »
Dave has tremendous local knowledge and relationships. We found him to be very thorough and easy to work with. It's nice to work with a realtor who appears to hold your interests as a priority. Dave also managed a lot of the logistics for us. My wife and I travel for work frequently so it was nice to have a helper locally in McCall to help manage the sale. I would definitely recommend Dave.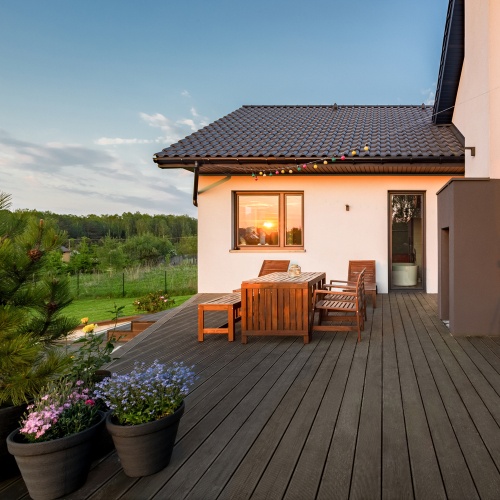 Spring is almost here, which means backyard barbecue season is just around the corner. Many homebuyers are going to be in the market for houses that have great outdoor living spaces. As the temperatures rise, they'll imagine themselves grilling out…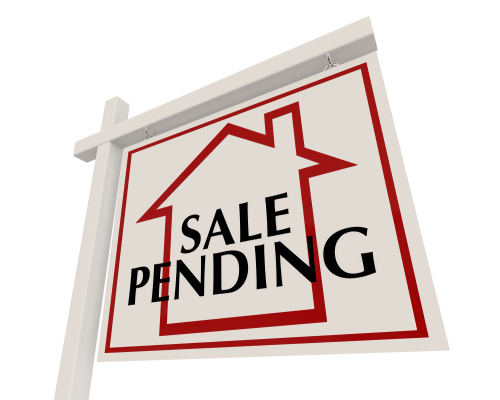 You've finally found the perfect home that meets all your needs. The trouble is, it's listed as sale pending. Just what does "sale pending" mean, and should you give up hope of ever buying this house? Here's what you need…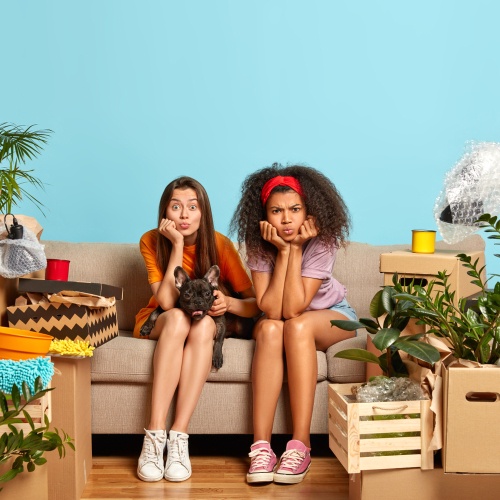 The real estate market is starting to heat up for the spring season. That means in the coming months many people will be packing up and moving to a new place. If you're one of them, then you'll be gearing…